Simple gourmet cuisine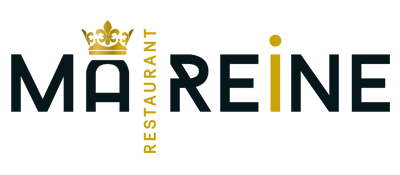 Come and discover authentic and local cuisine that you are sure to enjoy. "Ma Reine" offers you the opportunity to try delicious foods from our region.
Our restaurant offers salads freshly prepared right in front of you and gourmet burgers served with fresh homemade fries.
Our menu varies according to the seasons and combines simple and gourmet dishes.
Ma Reine was voted "Coup de Coeur 2018 by the Lille guide, Le Chti".
You can enjoy the dishes on our menu at home without having to travel, thanks to our partner Deliveroo.
Book a table